About
I am a postgraduate research scholar in Department of Electrical Engineering at the Indian Institute of Technology, Kanpur. I work in the field of Music Information Retrieval and AI. I was a former Research Associate in the MADHAV LAB for over two years. I am passionate about doing research and development that solve real-world problems impacting millions of users.
Experience
Research Associate
Developed a full stack Data Retrieval Pipeline to automatically fetch data from 50000+ audio files in remote servers at Ministry of Information & Broadcasting, Government of India.
Developed a full-scale AI software package with smart teaching and personalized feedback capabilities; currently used by 100+ learners.
Developed data collection and analysis pipeline in an INR 50 lacs budget project on "Artificial Music Teacher, sponsored by Department of Science & Technology.
January 2021 - July 2023 | Kanpur, India
IoT Engineer, Senior Industry Intern
Prototyped a smart band to track individuals in large crowds. Customized and demonstrated to UP Police Dept. for use in Kumbh Mela attended by 150Million+ people.
Built Wireless Sensor Network Platform with 3 engineers, an IoT based for Industry applications.
Developed 'Smart IoT Learning Kit' - a brand product for IoT learners; used by 2000+ students and professionals.
Mentored 1000+ students and professionals in AI and IoT training programs over last 2 years.
June 2019 - December 2020 | Kanpur, India
Skills
Languages and Databases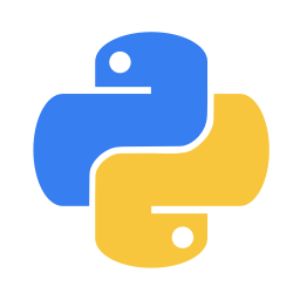 Python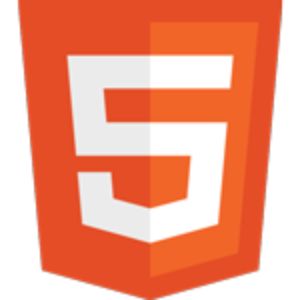 HTML5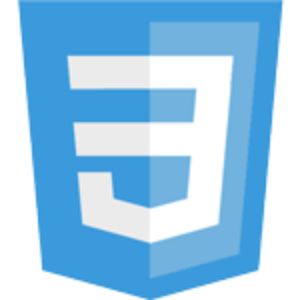 CSS3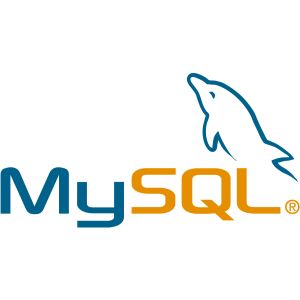 MySQL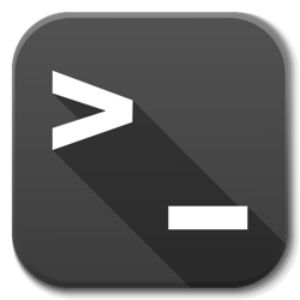 Shell Scripting
Libraries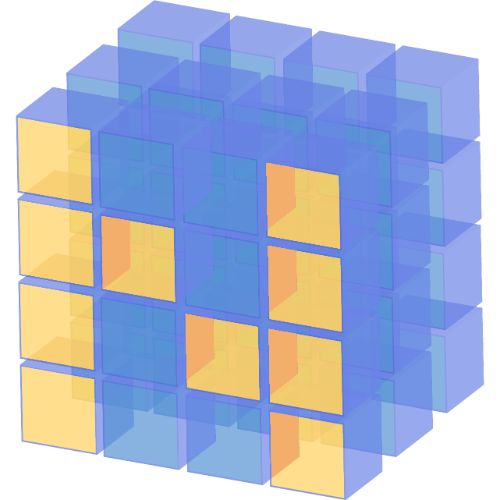 NumPy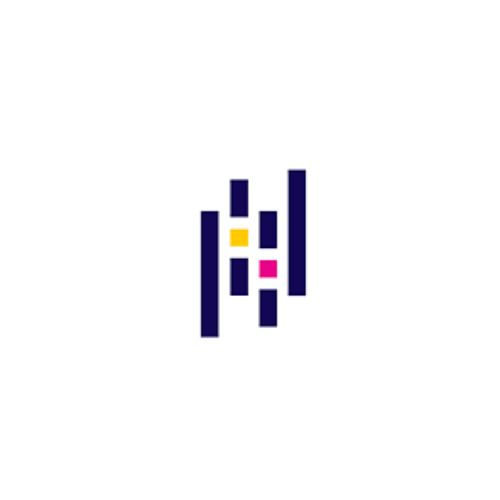 Pandas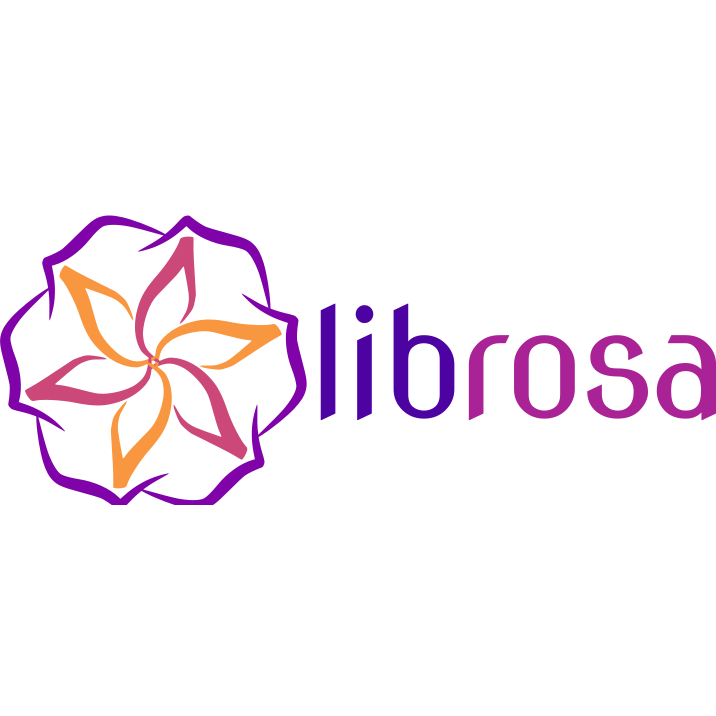 Librosa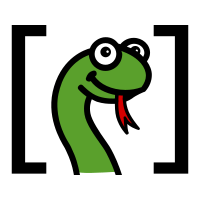 Parselmouth
Matplotlib
Frameworks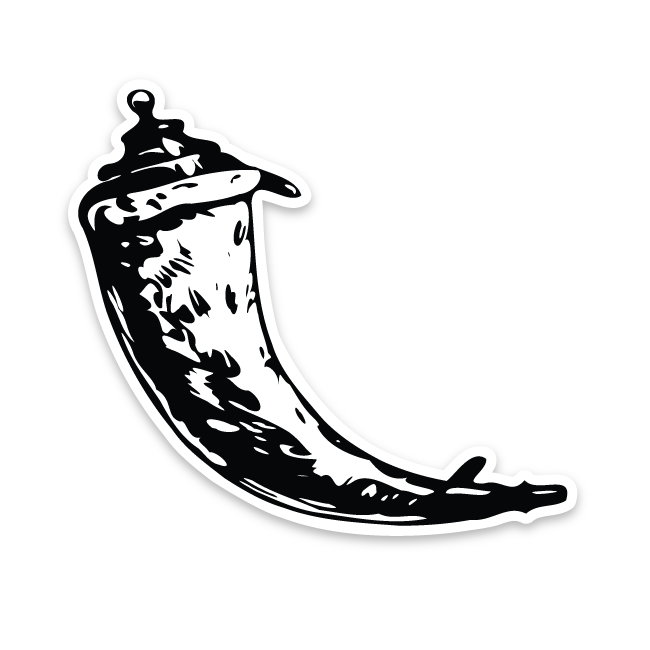 Flask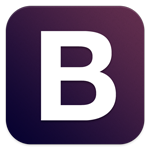 Bootstrap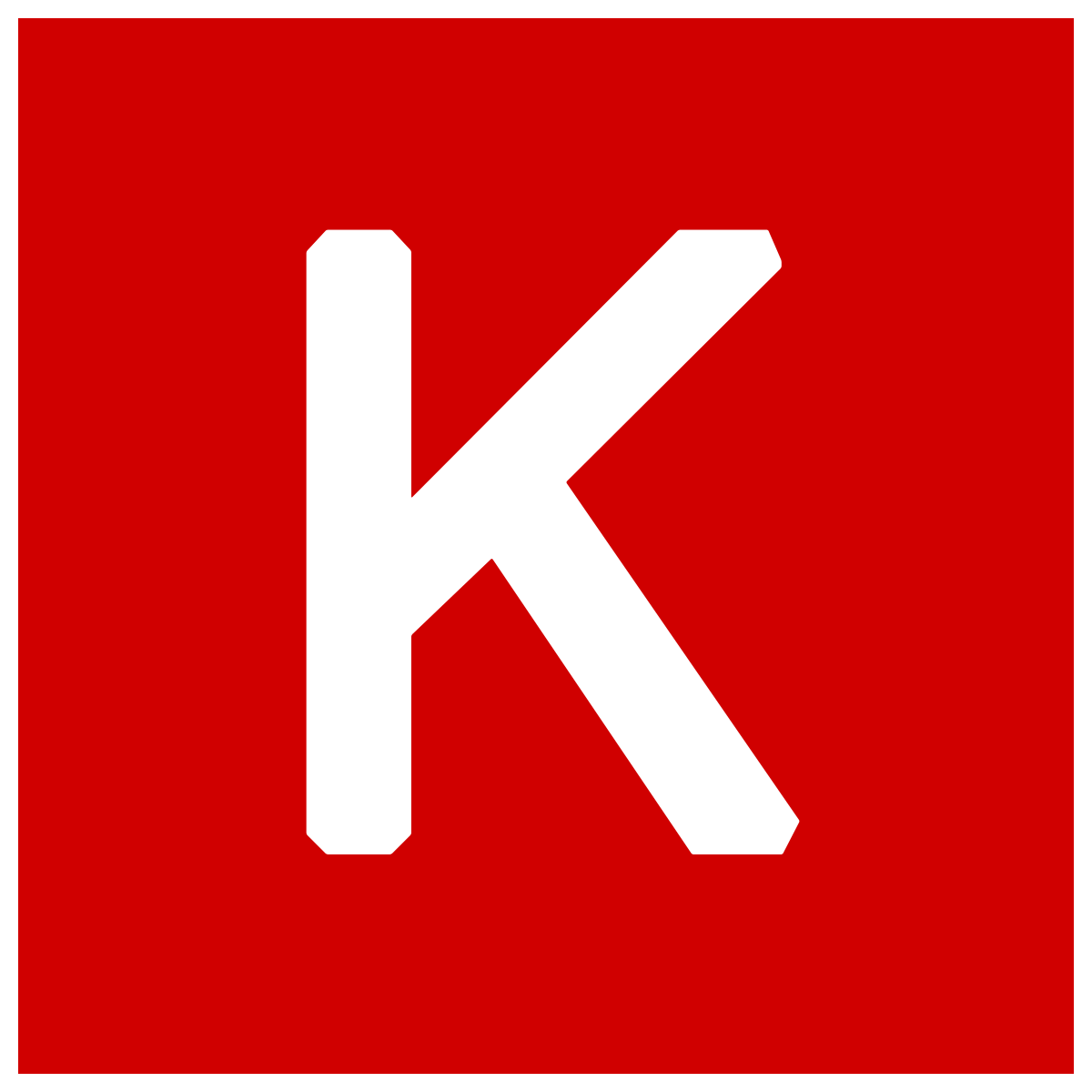 Keras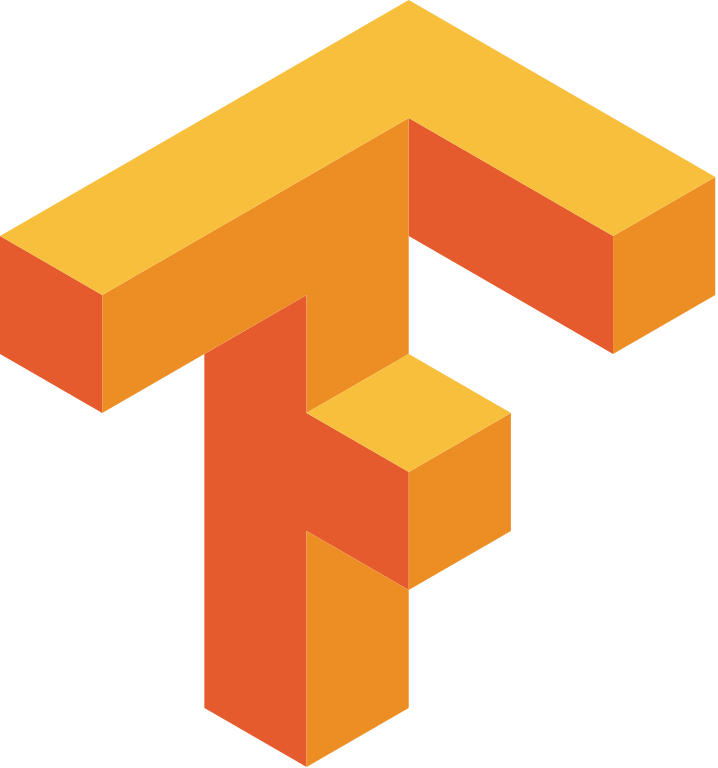 TensorFlow

PyTorch
Other

Git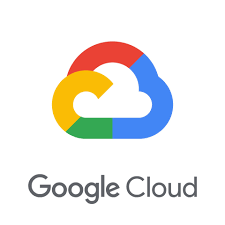 GCP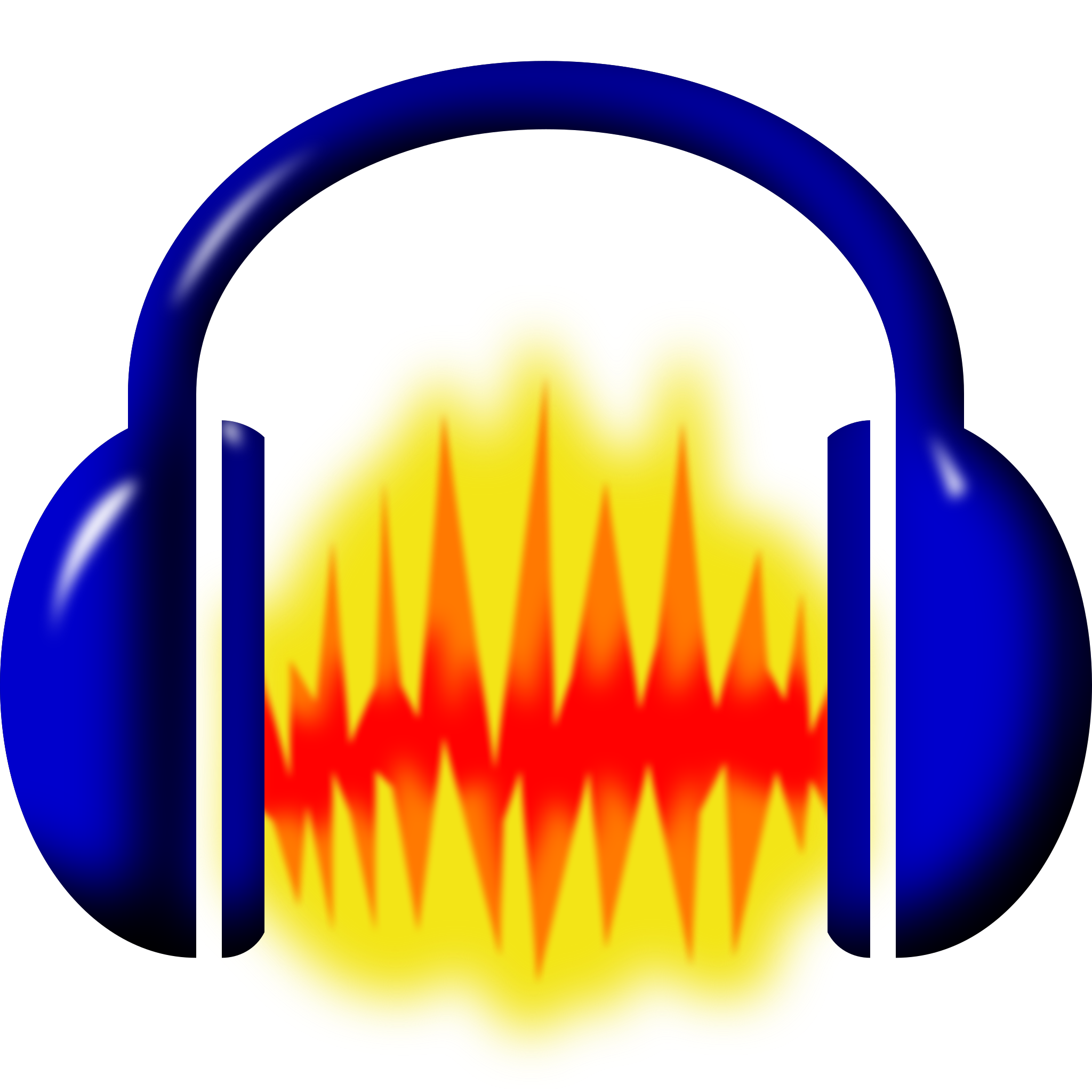 Audacity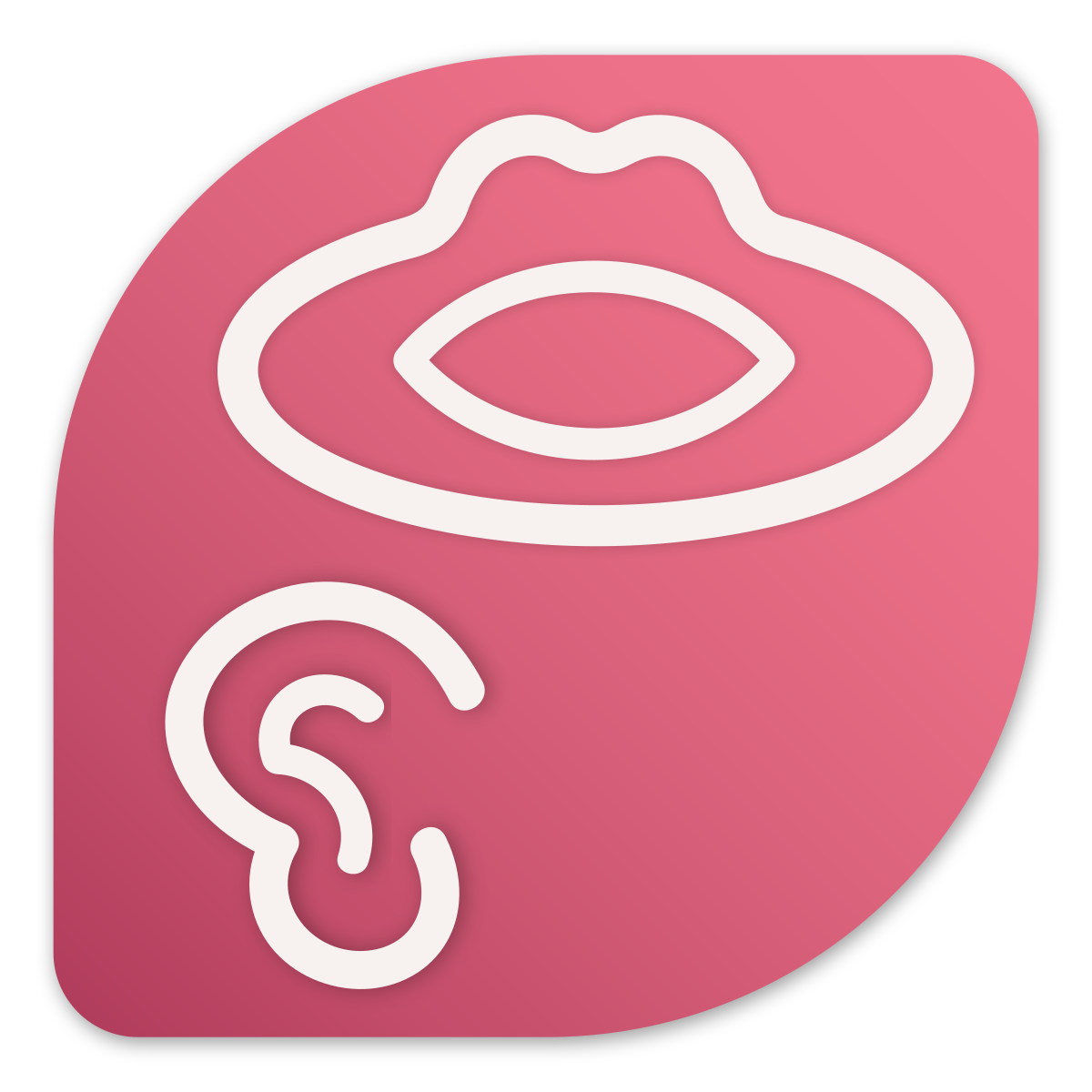 Praat
Achievments/Volunteering
Shortlisted at CUhackit (Hackathon), Clemson University, USA amongst 1000+ international applicants (2020).
Best Student Award amongst 400+ participants from 50+ colleges in AI & IoT program at IIT Kanpur (2019).
Winner amongst 100+ participants in IEEE Student Ethics Competition at AlCSSYC '19.
Winner amongst 50+ teams in software edition of Smart Ignitia Hackathon 2019.
Shortlisted in top 100 participants amongst 2500+ in the International Hackathon- Hack.Moscow v3.0 (2019).
Shortlisted, as a group of 6, in top 4 teams amongst 250+ teams for the Smart India Hackathon'2020.
Led the team shortlisted in top 9 out of 80+, for the National event by IEEE Computer Society (2019).
Chair, IEEE Robotics and Automation Society - PSIT
Technical Head, IEEE Computer Society - PSIT